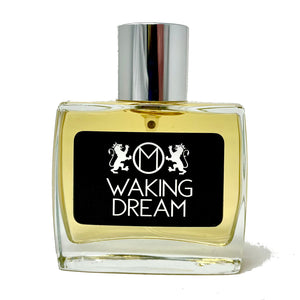 Iris acts as a Rorschach test of the perfumer. What do they smell when they dream of iris, in that state of delirium where they are dreaming of the fantasy scent but are not truly asleep? Combined with a creamy Mysore sandalwood and a stratospheric amber accord, this perfume is the euphorically somnambulant feeling of a waking dream.
Notes: iris, amber and sandalwood
I am unable to legally ship this product internationally.
I have discovery sets available, but for individual samples, visit American Perfumer.